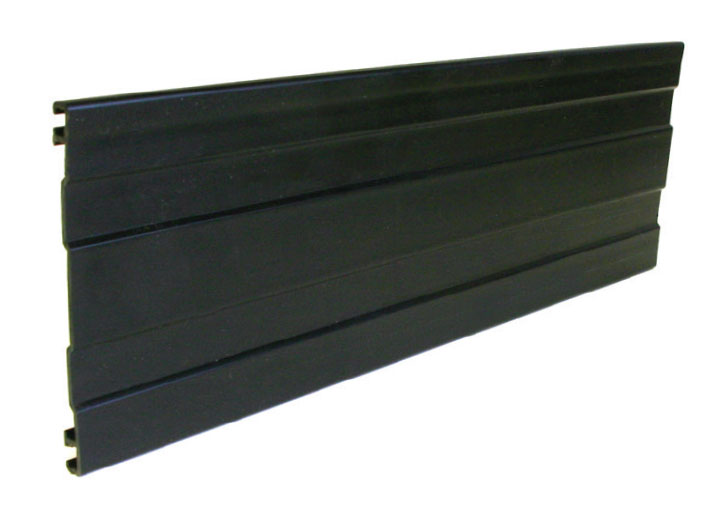 Onyx is the revolutionary narrow profile plastic landscape edging engineered from a durable Rigid PVC. Onyx utilizes a unique, patented sliding connection system that allows the two ends to stay securely connected with the addition of the locking stake. Extreme flexibility allows for graceful curves, resulting in an eye-appealing, long-lasting landscape design.
Engineered C-channel design provides an easy (yet secure) connection, while still providing a slim profile for an extremely crisp line in the landscape.
Designed with a unique, patented connection system that utilizes a stake to permanently interlock adjacent edging sections - eliminating horizontal separation or possible weak points.
Includes heavy-duty 8" steel landscaping stakes that securely anchor it into the ground through pre-punched stake holes, providing long-term durability and easy installation.